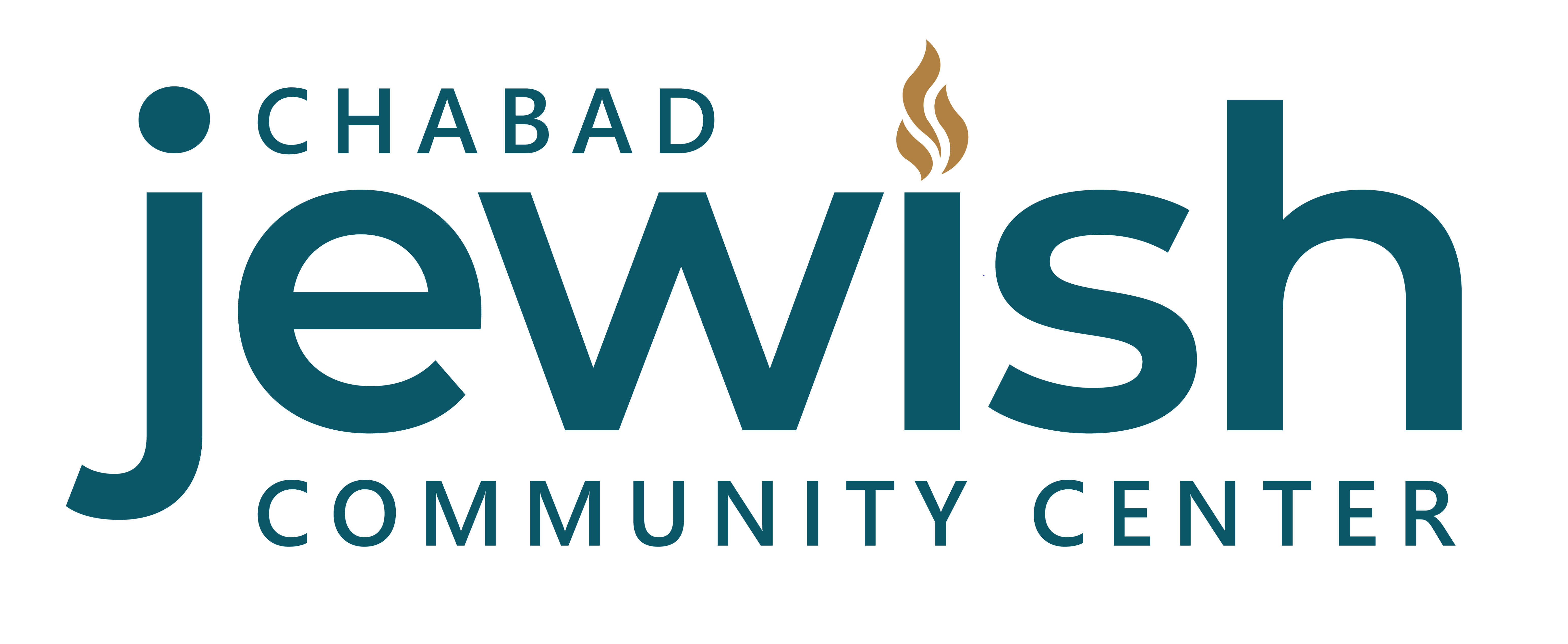 Dear Friends,
Each year, the Chabad Jewish Community Center of Riverside presents a joyous community-wide Chanukah Festival, free of charge and open to the public. The festival features the lighting of Riverside's Menorah, the largest in the region, live music, traditional foods, entertainment, children's crafts, activities, etc.

This year, the popular celebration is scheduled to begin at 6 p.m. Monday, Dec. 19, 2022, at its traditional location in front of the Historic County Courthouse on Main Street downtown.

The festival has grown into one of the premier holiday celebrations in the Inland Empire, sharing Chanukah's universal message, embracing cultural diversity, and promoting understanding. It attracts the participation of many elected officials and civic leaders each year. The festival has become a meaningful event not only for the Jewish community but the community at large.

We would love for you to join us and bring your family and friends for an evening that celebrates the universal message of Chanukah: the triumph of good over evil and the infinite power of a single act of kindness and humanity. 
Sincerely,
Rabbi Shmuel Fuss
Executive Director